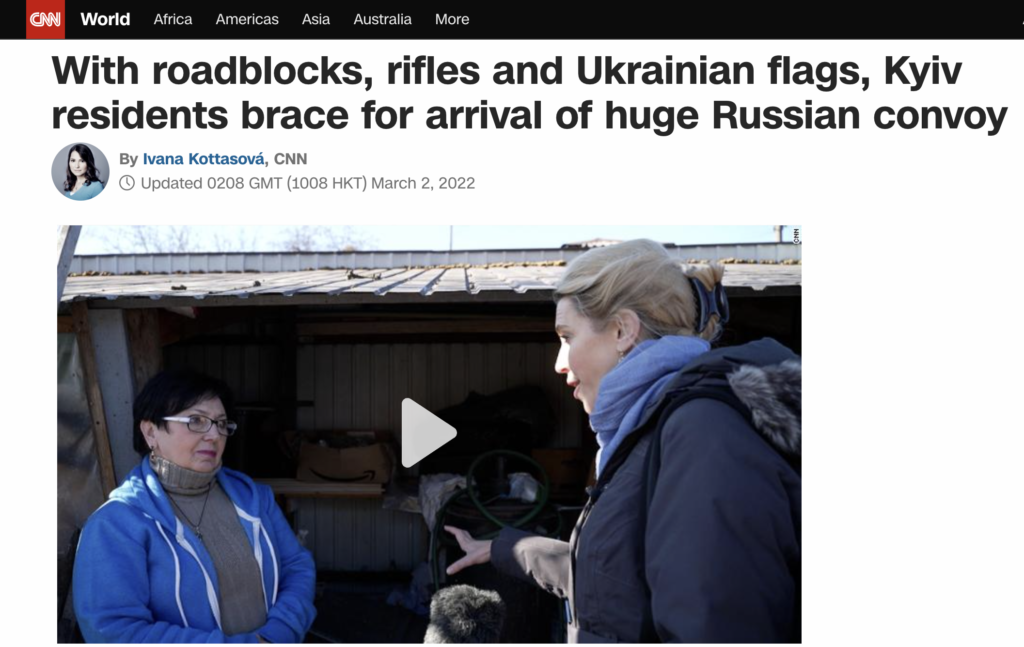 The second week after the start of a full-scale Russian invasion of Ukraine. Oleksiy Goncharenko tells how he joined the territorial defense and defends Kyiv with weapons in his hands.
https://edition.cnn.com/2022/03/01/europe/ukraine-russia-kyiv-war-zone-intl/index.html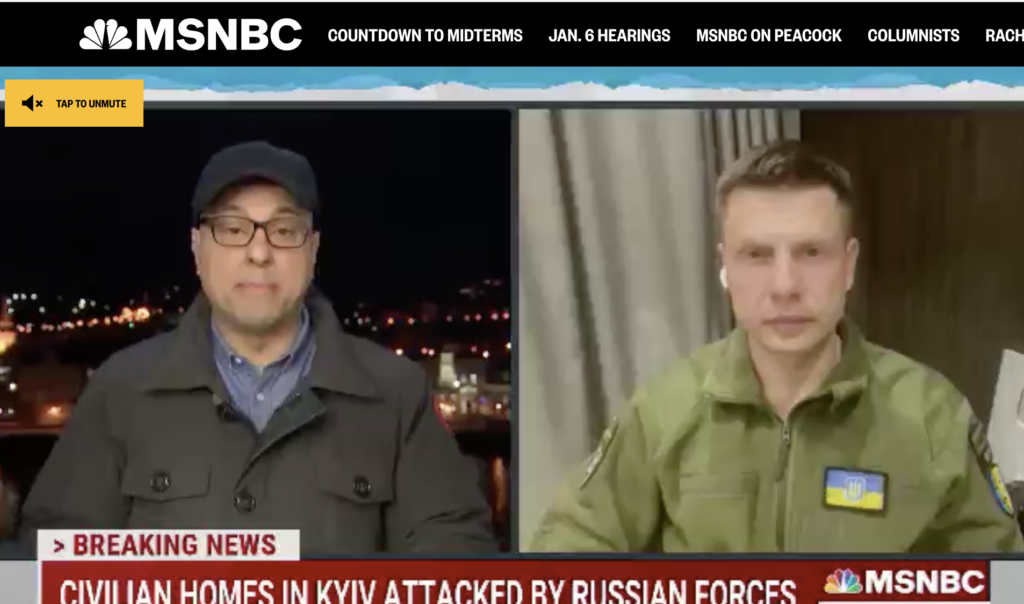 Oleksiy Goncharenko says why he believes Vladimir Putin is targeting civilians in Ukraine on purpose, and the spirit that motivates him and his countrymen to fight back with everything they have. 
https://www.msnbc.com/rachel-maddow/watch/-to-be-or-not-to-be-ukrainians-fighting-russia-s-invasion-for-their-very-existence-135374405543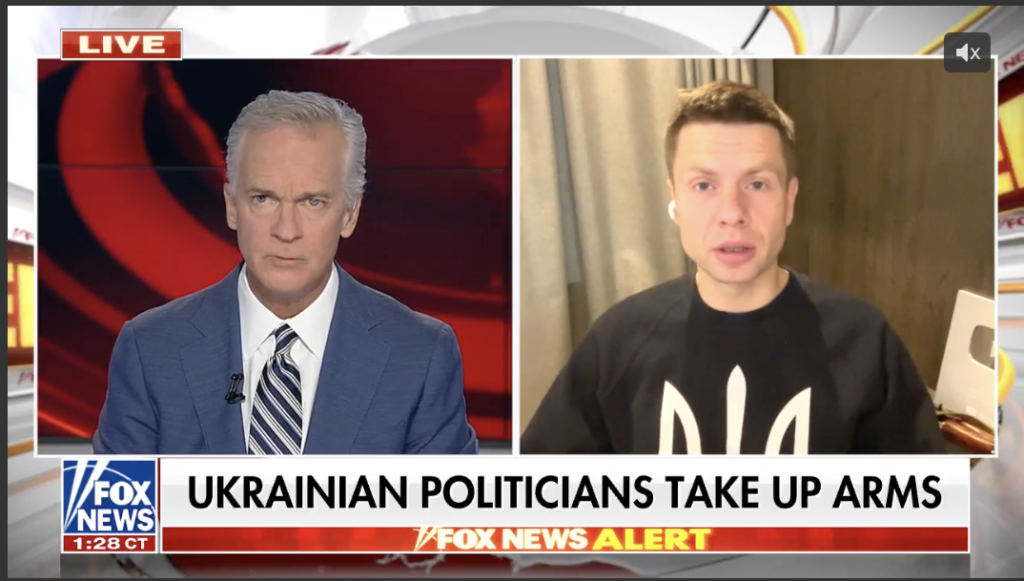 World War III has already begun! Oleksiy Goncharenko stated this on Fox News. Find out more here: 
https://video.foxnews.com/v/6299488100001#sp=show-clips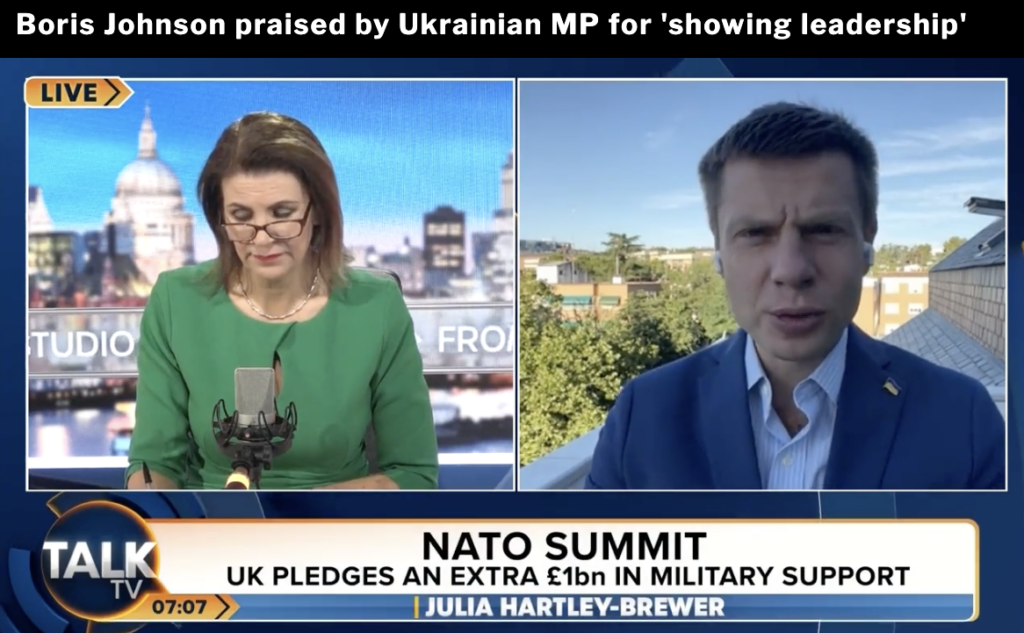 How the UK is helping Ukraine and why other European countries should follow its example. Goncharenko talks on Talk TV 
https://www.express.co.uk/news/world/1633304/ukraine-russia-war-uk-NATO-support-Germany-queen-elizabeth-ii-talktv-vn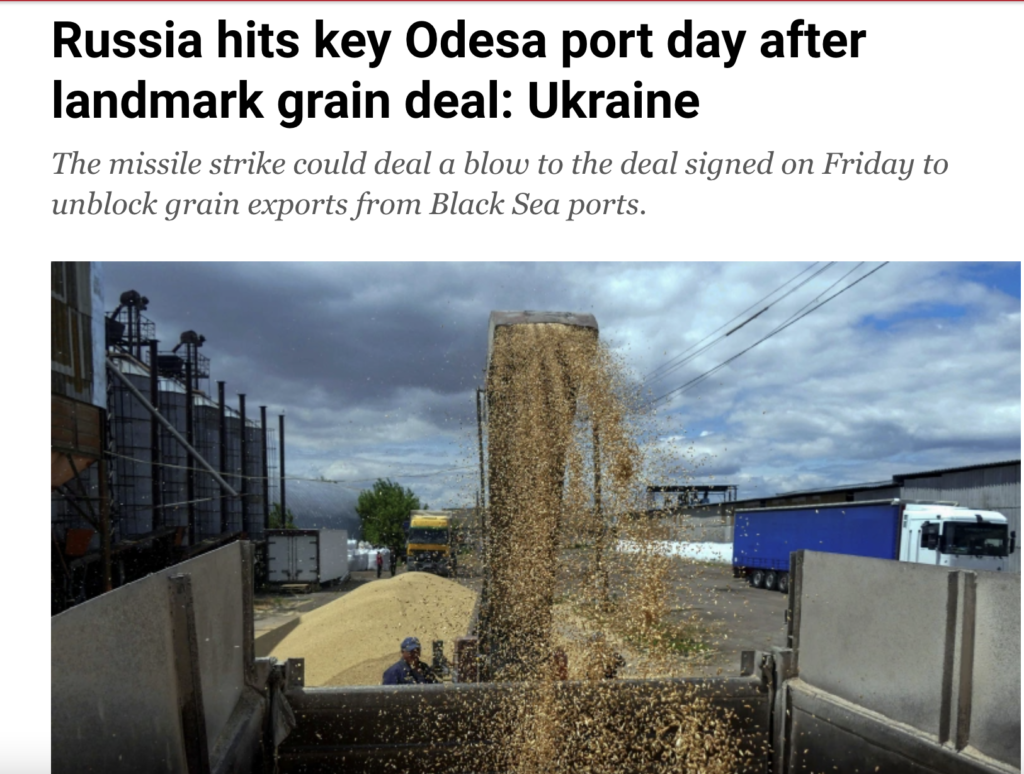 Russia attacked the port of Odesa after signing a grain deal in Turkey. Gocnarenko told in detail about what happened in Odesa and the results of the destruction.
https://www.aljazeera.com/news/2022/7/23/russia-hits-key-odesa-port-day-after-landmark-grain-deal-ukraine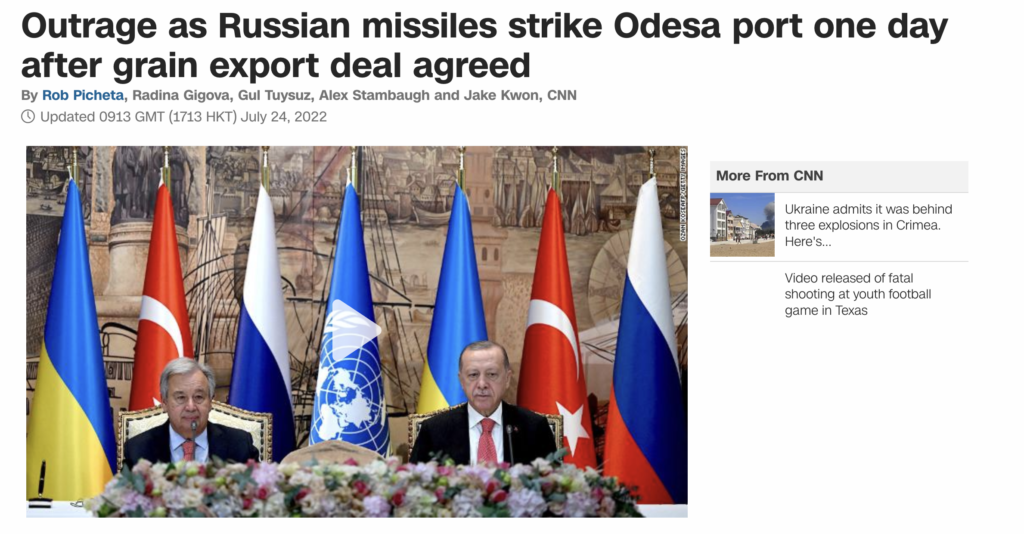 Commentary by Olexiy Goncharenko for CNN after the Russian attack on the port of Odessa 
https://edition.cnn.com/2022/07/23/europe/russia-ukraine-odesa-strike-grain-exports-intl/index.html