Since 2015, Oleksiy Goncharenko has been a member of the Permanent Delegation of the Verkhovna Rada to the Parliamentary Assembly of the Council of Europe. Throughout all these years, he sharply criticized Russia for violating human rights. Since 2019, he has opposed the return of the Russian delegation to work in PACE.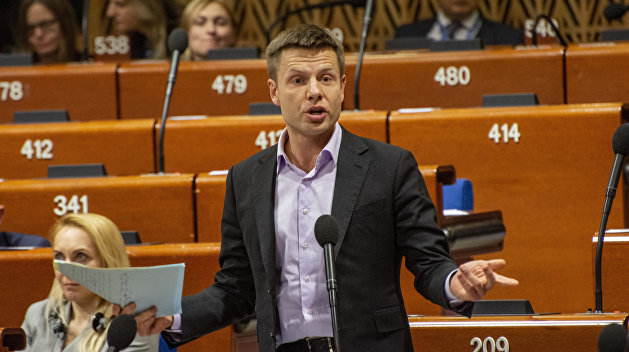 During his speeches in the Parliamentary Assembly, he criticized Moscow for human rights violations in the temporarily occupied Crimea and parts of the Donetsk and Luhansk regions, fought against Russian propaganda and narratives that the Kremlin planted through its delegates in PACE.
Goncharenko was one of the initiators of the appeal against the powers of the Russian delegation and opposed the appointment of Petr Tolstoy as PACE former Vice President, the person who made lots of anti-Semitic, Ukrainian-phobic and Europhobic statements.
He repeatedly raised the issue of human rights violations in Belarus and the illegal actions of the Lukashenko regime. The Secretary General of the Council of Europe and the Committee of Ministers of the Council of Europe supported the creation of a special group that would be able to monitor and follow the situation in Belarus following Olekii's many statements on the issue. Belarus is not a member of the Council of Europe, therefore it does not have its own delegation there but Goncharenko actively promotes the topic of sanctions against the dictatorial regime of Lukashenko in Belarus and works towards the state's democratization.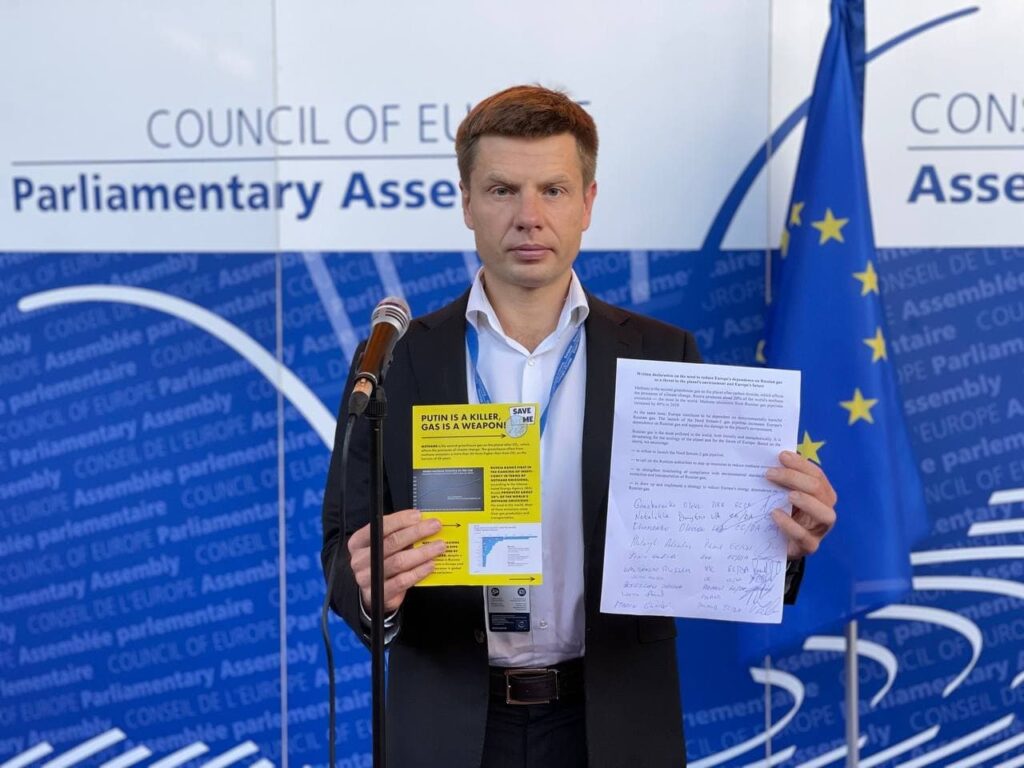 Even before the full-scale invasion of Ukraine, Goncharenko advocated for Europe's abandonment of Russian gas and the launch of Nord Stream 2. An information campaign "Less Russian gas" was organized in PACE by him. The emphasis was on the fact that the transportation of Russian gas through gas pipelines causes significant damage to the planet's ecology as a large amount of methane enters the atmosphere. As it turned out, the Russian Federation is No. 1 in terms of methane pollution of the planet.