In 2019, he won the elections to the Verkhovna Rada in the Podilsk single-mandate district #137 with its center in the city of Podilsk, in the north of the Odesa region.
For two years before the elections, Oleksiy came here and studied the problems of the region, the community's requests, and infrastructure issues that were necessary for the prosperity of the north of Odesa, among the priorities were always the repair of roads, the construction of new dispensaries, the opening of new schools, the modernization of hospitals, new modern cinemas, sports playgrounds for children, etc.
Repair of the road Podilsk-Balta, Balta-Savran, Kodima-Slobidka, Vykny-Novosamarka and Vykny-Podilsk. Repairs were carried out to the busiest sections of the roads connecting the main settlements in the north of Odesa. It was the first major overhaul in several decades. From now on, they can cover a distance that drivers used to cover in 2 hours in 20-30 minutes.

Repair of the Officers' Garrison House in Podilsk. It used to be a cultural city center, but in the 90s it was neglected. So far, Goncharenko's team has initiated a major renovation of the concert hall and the entire building. The premises will be completely energy-independent because solar panels will be installed on the roof.

New schools. Goncharenko's team modernizes and opens new schools throughout the district. In particular, a new state-of-the-art support school was opened in the village of Stavrovo in my district. This day has been awaited here for more than 10 years. Currently, the school has 233 students from 8 surrounding villages. Previously, classes were held in the building, which is in a dilapidated state. Now the students have received a state-of-the-art building with equipped classrooms, an inclusive classroom, a stadium, and a gym.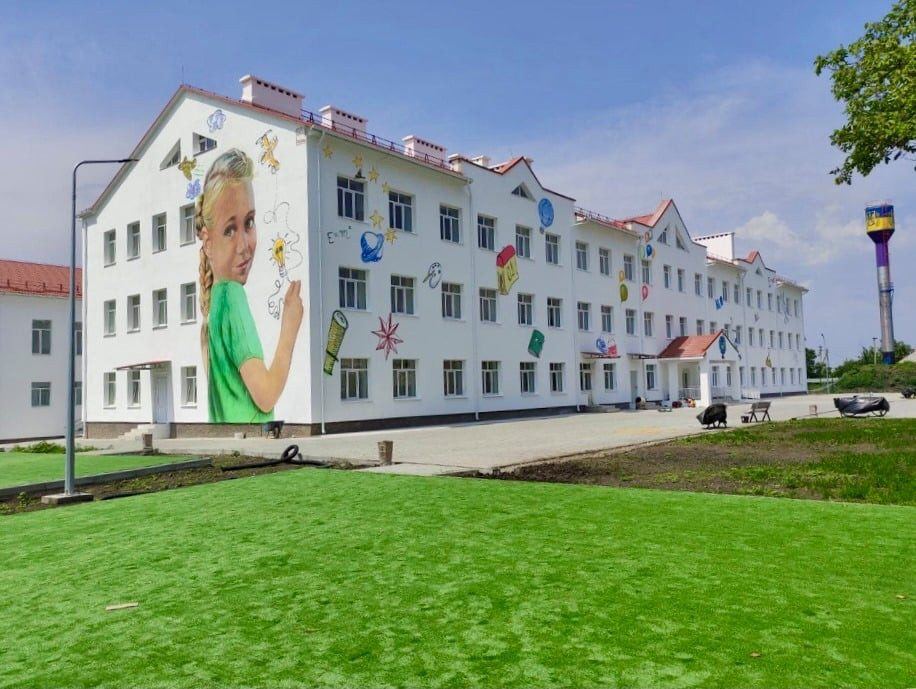 During the acute stage of the coronavirus epidemic, Oleksiy Goncharenko delivered the necessary medicines, protective equipment for doctors, oxygen concentrators, and the necessary equipment to the district hospital.

Cinema in Balta. A cinema was opened where children and adults can finally watch modern films and cartoons. This will significantly diversify the cultural life and leisure of the district.

More than 15 sports grounds have been built.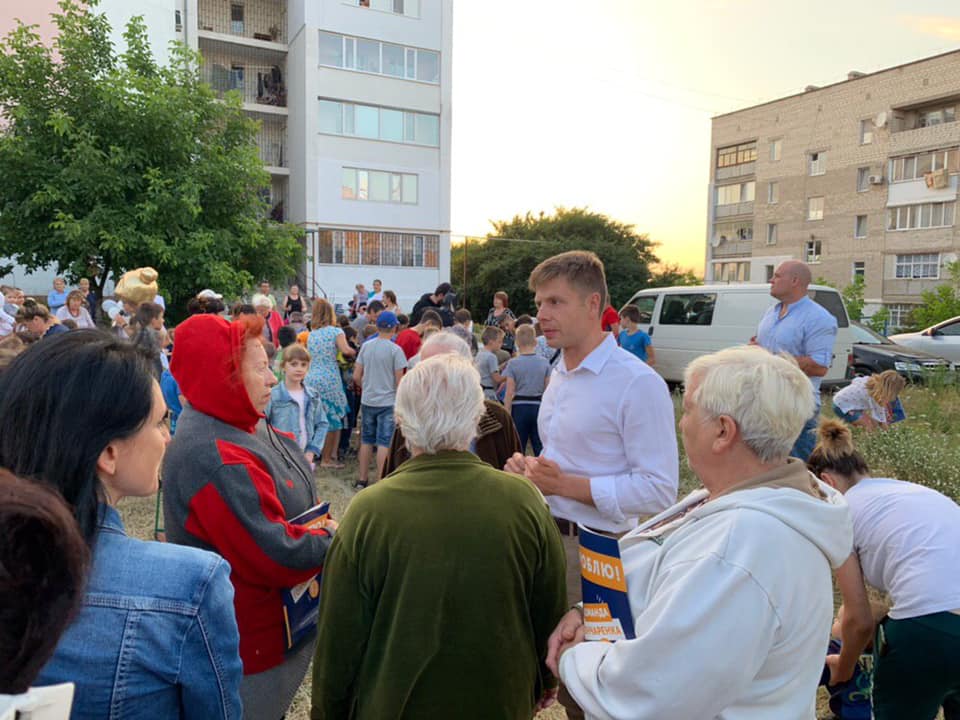 In Bochmanivka, the overhaul of the House of Culture has been completed. The building has been in use since the late 60s. Until recently, there were old windows, a leaking ceiling, and a concert hall in a state of disrepair — and this could not continue. Goncharenko initiated the necessary repair works. And now this building has once again become a real temple of culture.

A new dispensary in the village of Nestoita, where as many as 7 offices have started working. Modern and high-quality medical services will be available to more than 4,500 people from six villages.